24 novembre 2005
4
24
/

11
/

novembre
/

2005
09:59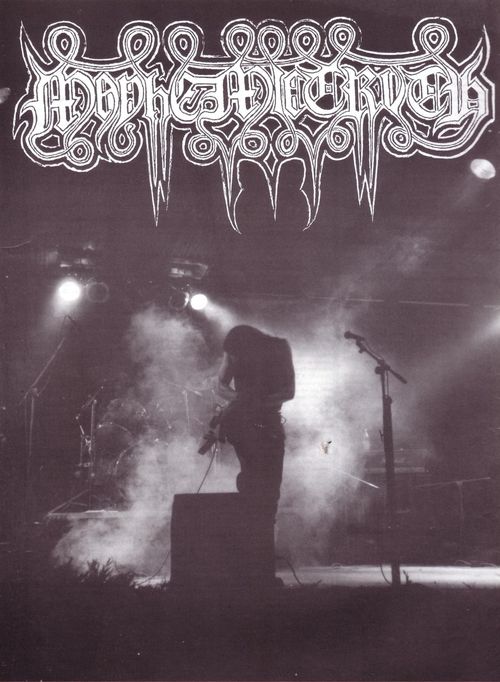 Here is just a short history of the unforgettable MAYHEMIC TRUTH legendery cause the band stopped their activities after only the cult ' in memoriam'album include 'the cythraw'ep and 'demo 1996'recording. These two fucking die hard stayed always in the obscurity . In fact they are afraid to be considered like some posers rock-stars in this system. So they follow a sincere anti-commercial attitude and kept their head up high. Nowadays balor formed a second pounding formation Morrigan which is the ashes of MAYHEMIC TRUTH's death.The crossfire drummer balor answered me in a time rather short only two hour.Of course this reponse has been quiet brief on MAYHEMIC TRUTH tribute.Personaly,I take it like one of those in the dark past because I remind in first time when I create every first interview the majority of metalheads was also in the same mentality.I am glad to present in psychopathological the epic german pagan blood from the depths of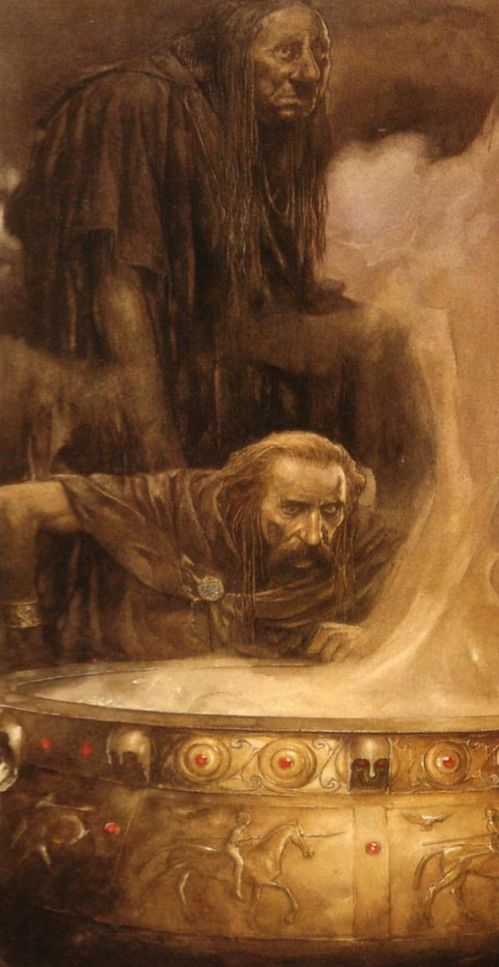 01 - Wilkommen balor!Please,tell me the memorable history of the mighty Mayhemic truth,what were your main motivations when you create the band?


Mayhemic truth was formed in1992 by beliar and me under the influence of Bathory.During this time we realased the following items:'The child of mayhem''reh-tape1992,'son of dawn'demo1993,promo- tape/demo 1994,'cythraw''ep1995,'demo1996'.Back in1997 Mayhemic truth Split up.After Split Iron pegasus released the 'in memoriam'cd/lp with contains the 'demo96'and'cythraw'ep.

02 - I had the huge surprise to discover your Pagan/black creation when the promo-tape was released I world like to have your impression on this oldest raw material?Did you get good echoes from it in the underground scene?


After the promo-tape was realased we got very good reaction from.the scene and did many gigs here in Germania.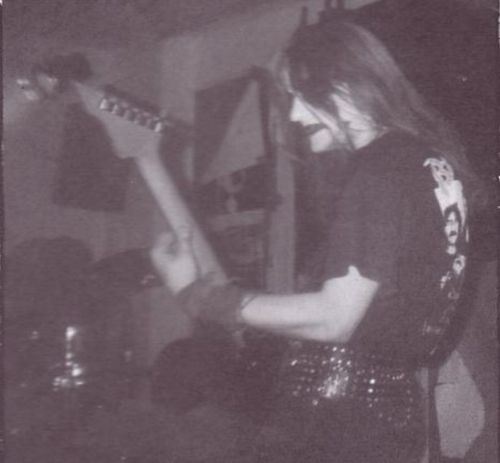 03 - Later you recorded an ep on folker records under the name of 'cythraw'which was out in limited edition but after this release you did a mini tour with Mortuary drape,Countess and Drowned in support.What audience have you got for this first crusade?


This your organisator by opyros(at this time Nazguls eyrie productions 'r.i.p'now Barbarian Wrath)and this crudade was really good for the band.

04 - I don't understand why the live/demo to Berhausen(apocalyptique live!!!) was pressed to50 copies which is very few because lots of fucking die-hard don't possess this rare bootleg?Don't you think your musical art deserves more acknowledgement?

This tape was a true underground item nothing more…..

05 - What is strange and full of mystery is that Mayhemic truth played live only as support for Sabbat,Baratrum,Witchburner...which are some very old formations. I guess you made great efforts to share other bill with fucking trendies bands that you hate or is it your state of mind to stay between true metalhead coming from the old school heritage?


We prefer to play with underground bands like than bigger bands.We played as support for sons of northern darkness tour back in 1994 and honestely spoken this was not the best for the band,because after this we was bigger,than we want…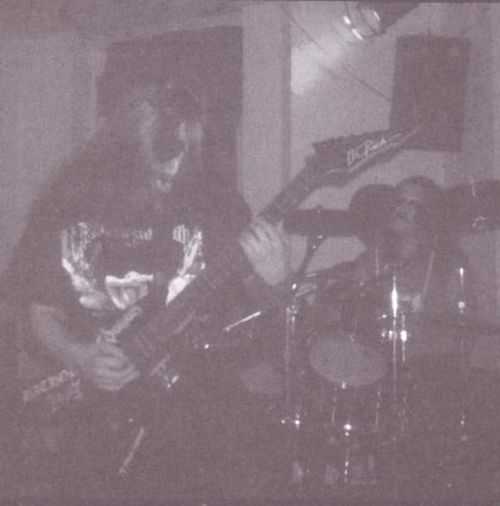 06 - Nevertheless,some important labels such as Osmose,Nuclear blast will offer you a contact for a album after the german tour with Immortal/Marduk .I'd like to know why did you refuse such opportunity ?After you prefered to sign on Iron pegasus which be stayed in the old fashion tradition of eighties, sincerely no regrets?Do you appreciate their productions?Today 'in memoriam'is sold out but I saw it will be pearhaps repressed on another label,info or intox?


We never interested in the blackmetal sold out this time and also we never signed with labels Nuclear.Blast or Osmose.After the split Costa asked me to do the rerealases on the ep and the last demo and I stayed yes,because at this time he was a maniac,now he is a moneyman like other label suckers…

07 - Mayhemic truth has deeper epic sounding a la Bathory rooted a Pagan atmosphere in hommage to celt gods.As i'm a total crazymaniac about the mighty Bathory then I would like to know your favourite opus ever and why?Do you have in the personal collection the two first press albums which was released by the label of quorthon ?Now,there are more and more new bands influenced by the master as Juvenes,Hellfire etc..without personnal inspiration, just nasty copie.Your sentiment on the trend?


We was and we are not a part of this trend…!!!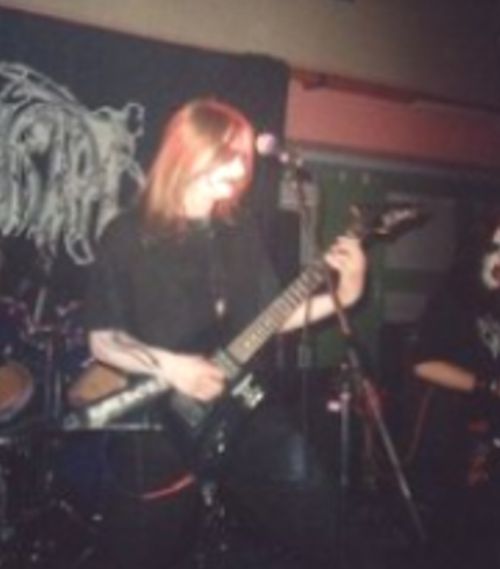 08 - I like the mystique cover in relation to the winter solstice and it makes me think of this sacred place in the Cornwall 'Stonehenge'Did you already have the honour to walk on this land impregnated with ancient legends/rites coming this ages?


No,I/w wa never in Stonehenge


09 - So balor,what are the reasons unknow to this day of the tragic split of such a legend like Mayhemic truth?


Beliar left the band and M.T was buried.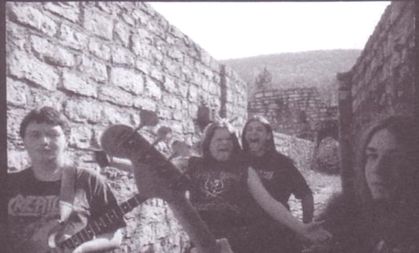 10 - In a different musical style,you play in Blizzard injecting more personal influences because I think you are a great nostalgic of this period!


Well,Blizzard is history.We played in the vein of Venom,Warfare,Bulldozer or Motorhead.Till now I like this kind of music,because there is a lot of power in this style.By the way you find such songs in Morrigan or back in Mayhemic truth,too…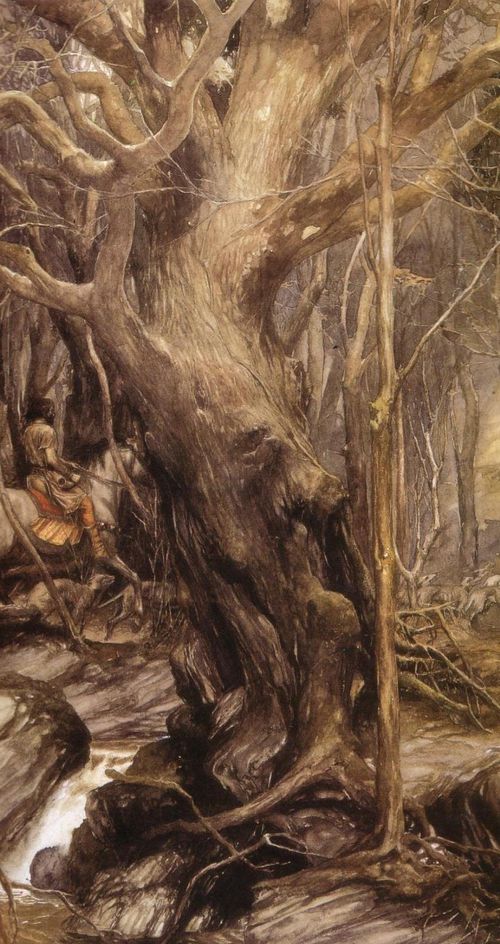 11 - You and Beliar are bloodbrothers since very longest time,now you been involved in Morrigan is the second battle on the field!Personaly,do you see exactely some difference to songwriting between the two?What are the differences between Morrigan and Mayhemic truth?


Morrigan is logical following if the last M.T released

12 . In conclusion,apparently you are persistent even on your musical taste.Could you tell me your 10 favourites albums that you venerate since you listen to metal?Also I'd like to know your point of view on all these come back of old bands who started in the early 8 which seems to be a trend at this moment?


Here's are alltimefaves:Bathory(all realases between1984 and1991);Venom(all realeses between1979 and1986);Motorhead(all!);warfare(all!);Mercyful fate/King diamong(all!);Dark throne(soulside journey/a blaze..);Samael(worship him/blood ritual);Death(scream bloody gore/leprosy);Autopsy(all!);Slayer(all between1982 and1992);Metallica(ride the lightning).Well,I don't care about reunions of old bands.All beside Mercyful fate,Venom(I really like 'cast in stone'and S.O.D are all shit.Just look on Destruction or Exumer..They are all shadows of their own past…..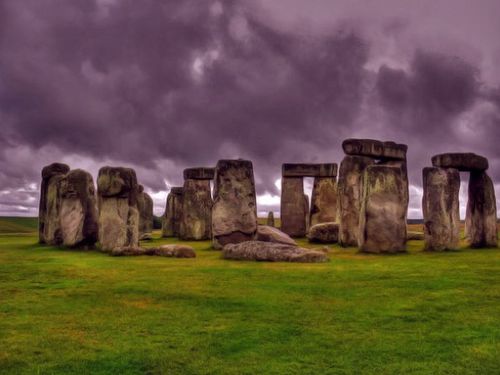 Interview : Kanz-Noz